Master your intuition with globally renowned psychic soul guide and healing practitioner, Carrie Konyha
NEW COURSE COMING THIS FALL 2022
Next On-Demand, Video Streaming Course Starts
FALL 2022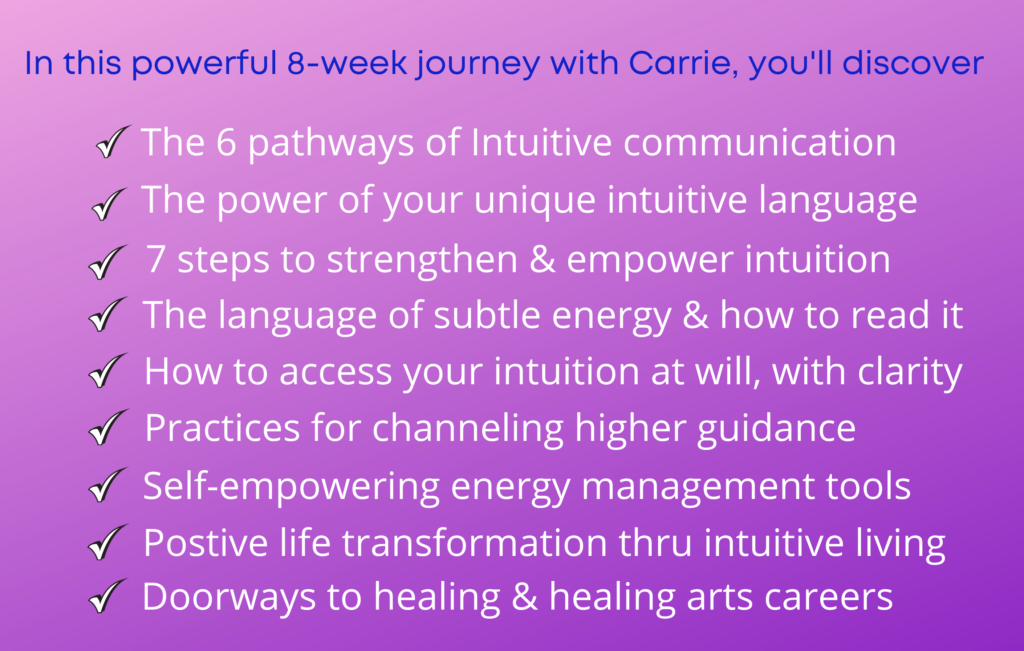 Intuition Is The Language Of The Soul
Empower the language of your soul!
Manifest positive life transformation and soulful living!
This course teaches you to identify how your soul speaks to you thru the psychic senses as you are guided thru proven techniques and practices to sharpen your




psychic senses.
What You Will Discover In These 8 Weeks
In this 8-week transformative immersion, you will be guided thru the fundamental skills you need to cultivate proficiencies in strengthening mastery of the language of your soul. Manifest positive life transformation, achieve empowered, soulful living and learn to thrive in life as an Empath.
Are you an empath on a journey of spiritual awakening, healing and empowerment?
This course offers all the answers, insights and guidance you've been looking for and will open up the pathways to vibrant living in alignment with your deepest soul gifts and truest soul path.
Are you preparing for a career in healing arts or are you ready to deepen the scope of your existing healing arts practice?
Carrie has been training professional psychics and healing arts practitioners since 1996! Thats 25 years and counting! Its her burning passion to support you in becoming the best healing practitioner you can be! This course prepares you for Carries courses in "Mastering The Art Of Psychic Reading" course, "Healing Tools for Intuitive Practitioners" course and her "Intuitive Healing Arts Practitioner" Certification .
Can't make it Live?
No worries, each class will be accessible via download or streaming after each live class so you never have to miss anything. Class materials for all 8 modules will be available for download as well.
---
Weekly Classes On Wednesdays
3pm PST, 4p MST, 5pm CST, 6pm EST
Week 1
Discover the 6 pathways of intuition and how it speaks to you. Gain tools needed to start clarifying and strengthening intuition right away. Learn access the gifts and navigate the challenges of the psychic senses. Gain insights thru dynamic group exercises and discussions guided by Carries teachings.
Week 2
Increase your vibration and activate spiritual awareness. Access the language of energy as we activate and explore Clairvoyance. Learn to access the power of your unique soul language to manifest positive life transformation. Discover how to use the language of the soul for 2 way communication with the universe
Week 3
Cultivate subtle energy awareness as we explore Clairsentients (psychic sensing). Shift into empowerment and learn to cultivate vibrant living as an Empath. Learn 7 specific practices to increase and empower intuition. .
Week 4
Discover Clairaudience and learn how to channel higher guidance for yourself and others. Connect with a spirit guide as you unlock access to your own personal Akashic Records
Week 5
Access your inner shaman as we connect with our inner knowing, our silent knowledge and do group exercises to gain specific insight and guidance from it
Week 6
learn specific practices to work with your dream time for personal growth, healing, empowerment and manifestation co-created with divine intelligence.
Week 7
Explore energy anatomy, learn how to perceive and read the aura and chakras. Experience techniques that, harmonize, energize and balance your luminous body, with experiencial group exercises.
Week 8
Integrate all that we have explored and gained in a framework of empowered, soulful living as we open doorways to deeper healing, explore modalities to support the collective awaking using your unique soul gifts and discuss further pathways for those shifting into or deepening healing arts careers.
---
Heres What You'll Receive
Access to 8, 90 minute live streaming video classes with Carrie Konyha
Class handouts and supportive materials
Video recordings of 8 live streaming video classes
Interactive exercises and additional lessons for each class
Online community via private fb group to interact with others in class
Achieve the foundation training needed for higher development
Qualify for Carries "Mastering the Art of Psychic Reading" Course
Qualify for Carries "Healing Tools for Intuitive Practitioners"
---
Take Advantage Of This Opportunity
Completion of this course is a requirement for Carries higher level "Mastering The Art Of Psychic Reading" course, "Healing Tools for Intuitive Practitioners" course and her "Intuitive Healing Arts Practitioner" Certification and It will not be offered again until November 2021
---
About Carrie Konyha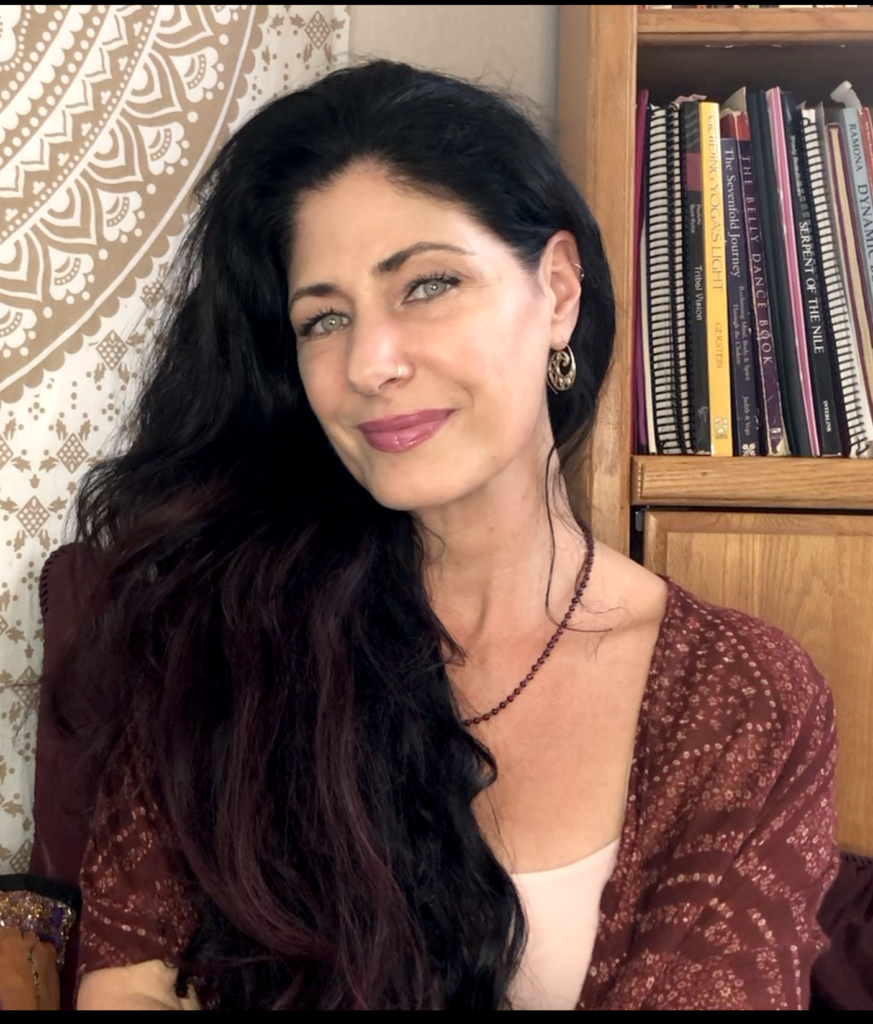 Born with natural gifts in extra sensory perception and a commitment to spiritual growth, Globally -renowned psychic soul guide and healing practitioner, Carrie Konyha has been training professional psychics and healers in the intuitive arts for 25 years. For the past 2 decades she has been leading group classes and spiritual growth retreats in Sedona Arizona, where she resides.
Serving as a core retreat facilitator for both of Sedona's premier Spiritual Retreat companies, SpiritQuest and Sedona Soul Adventures, Carrie is widely recognized as a deeply insightful, compassionate and empowering soul guide.
With all of the changes happening in the world this past year, Carrie is now offering her trainings online, making her teachings available globally as a contribution to supporting the global spiritual awakening thats happening now.
Heres what Students Say about Carries Course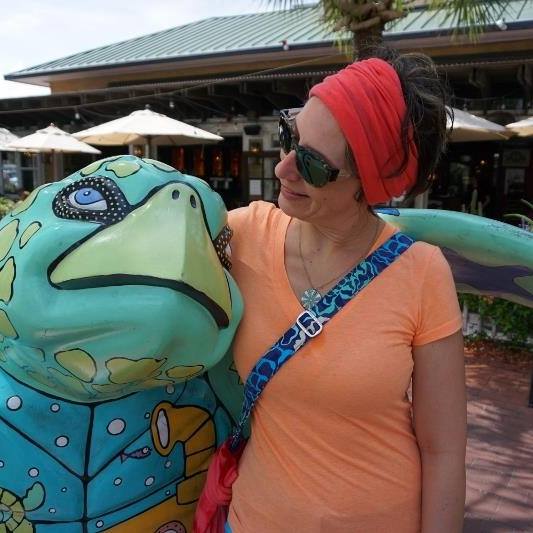 Carrie is a gifted, compassionate and generous teacher. Her intuition class has definitely given me a very solid foundational knowledge on what intuition is and how it works, both in general and how it manifests for me personally. I am also equipped with plenty of exercises to continue my practice and additional resources to dive into. I knew very little about the topics we covered in class, and I am finding myself consistently referring to Carrie's teachings as my barometer when I come across other similar information – which to me says that her teachings "feel" right. The biggest bonus has been an increased trust in myself and feeling more "attuned" to who I am, both as an individual and as someone who has access to the information available through our psychic senses. I cannot recommend Carrie's teachings enough! ~France
---