Gain The Soul Empowerment You Seek Now!
Please Note that the Best and Fastest way to reach me is TEXT 480.748.1671

Experience Positive, Soul Centered Life Transformation
Psychic Insight | Soul Guidance |Trauma Informed Energy Healing | Therapeutic Shamanism Breath-work | Sound Healing | Meditation | Yoga | Online Courses in Personal Development, Healing Arts + Intuition Development | Professional Healing Arts Practitioner Training Programs | Life Coaching & Mentoring

COVID UPDATE: My healing center IS Open and I AM seeing clients in person in addition to sessions via video chat. Contact me to reserve your appointment time with me.
Inspiring clarity, soul awakening, healing, happiness & success!
Celebrated leader in the fields of consciousness, transformation and embodiment, Carrie Konyha is a clairvoyant psychic, energy empath, soul guide, Trauma informed shamanic therapist and energy healing practitioner, spiritual development mentor, meditation instructor, yoga teacher and yoga alliance continuing education provider, Carrie Konyha offers one on one sessions, group sessions, training courses and customized personal retreats.
Come see me at my New Healing Center Location!
EarthWisdom Healing Arts
6586 State Hwy 179, Suite B2, Sedona AZ 86351
(located in Ranch House Square, in the alcove behind Minami Sushi Restaurant)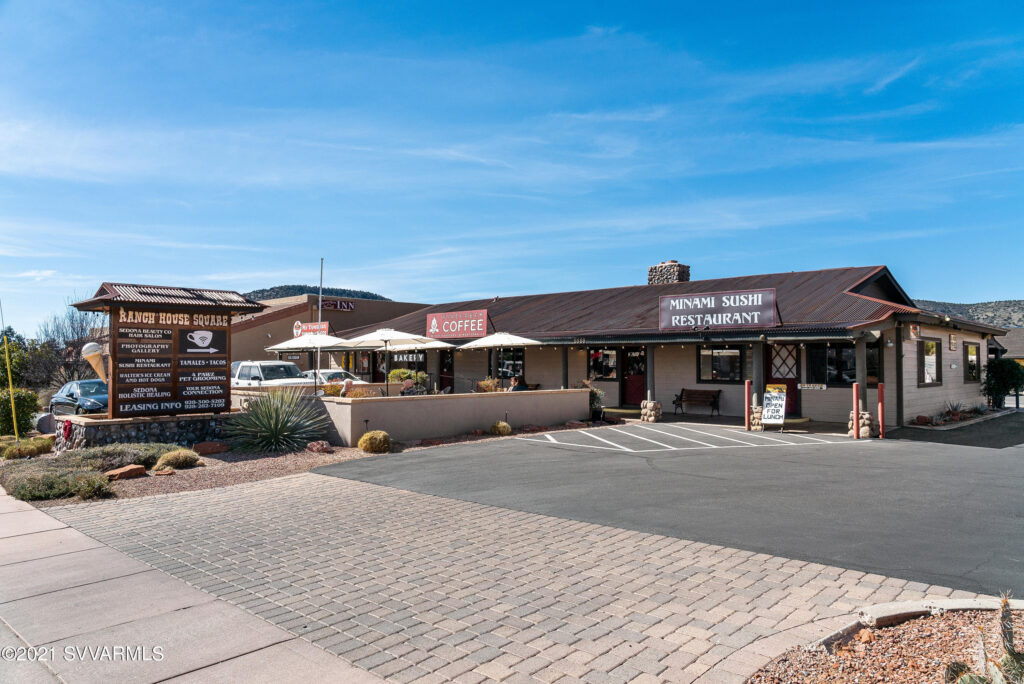 All sessions & training available in person, by phone or video chat via
Zoom FaceTime, Skype, Facebook Messenger or WhatsApp

Call/Text (480) 748-1671
Email [email protected]