Home
Expert Sedona Psychic, Spiritual Teacher, Empowerment Success Coach, Yoga Instructor, Shamanic Therapist, Carrie Konyha
Experience true healing & lasting wellness. Discover Passion, Meaning & Purpose!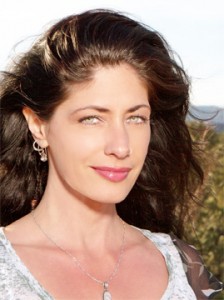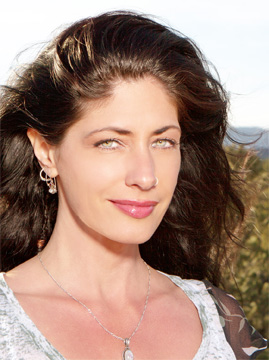 Psychic Insight readings
Spiritual Guidance Sessions
Personal Growth & Spiritual Development
Empowerment Success Coaching
Shamanic Healing Therapies
Psychic Development Training
Meditation Training
Guided Yoga Instruction
Consciousness Activation Intensives
Lets Connect ! Call me today to discuss your issues
 All sessions & training available in person & Phone/Skype
   Office (928) 282-1587
   Mobile/Text (480) 748-1671 (best way to reach me)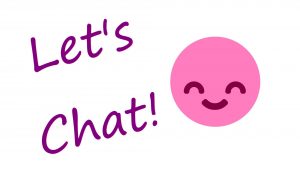 Combining Psychic insight with Spiritual guidance & Life Coaching!
Office (928) 282-1587 * Mobile/Text (480) 748-1671  Email carrie@holisticpsychic.com