Home
Sedona Arizona 
Professional Psychic, Spiritual Wellness Coach, Yoga instructor, Shamanic healing practitioner
Carrie Konyha
Psychic Insight  * Spiritual Wellness   *Life Path Clarity * 
Inner Development  * Yoga * Healing Sessions 

Discover Passion, Meaning & Purpose!
Psychic/Tarot reading
 Spiritual Insight Sessions
Spiritual Wellness/Development Coaching 
Intuitive Development Training
Meditation Training
Integrative Healing Sessions
Private Yoga Instruction
Shamanic Breathwork
Schedule your Session Today!
*All sessions & training available
in person & Phone/Skype*
   Office (928) 282-1587
   Mobile/Text (480) 748-1671
Read Session Descriptions here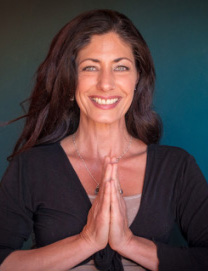 Gain clarity, insight,  guidance & wellness
with Carrie Konyha 
Combining Psychic insight with Spiritual guidance & Life Coaching!
Greetings & welcome! My name is Carrie.  I'm a professional psychic & spiritual teacher, spiritual wellness coach & shamanic healing practitioner based  in Sedona, Arizona.  I'm a natural born extrasensory who's  life has been dedicated  to a path of spiritual discovery, growth & awakening. I've been assisting my clients in aligning with & create the life of their dreams since 1986.  I offer  psychic insight readings, spiritual guidance sessions, integrative, shamanic healing sessions combined with  transformational, Life Path Clarity coaching. I also facilitate training in meditation, intuitive development, spiritual development, yoga & holistic wellness.  I work with people from all over the globe, specializing  in working with people in transition & teaching my clients tools & practices for living to their fullest potential. 
In all of my offerings,  I come from a space of  heart-centered integrity,  openness, truthfulness, discerning clarity without judgment.  I take a very holistic approach in working with others on mental, emotional, physical & spiritual levels.  My own sense of purpose is in assisting humans in awakening on all levels, becoming their full potentials and enjoying happy, successful lives. If you feel guided to connect, I am happy to work with you!
Client Comments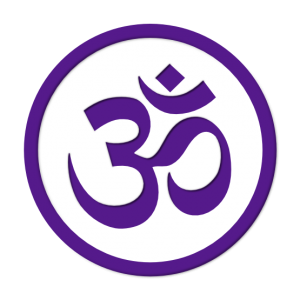 "Your Life Path Clarity Coaching program is amazing!  I feel  certain about my direction in life now and thanks to your program I am achieving my goals! Thanks again". Sean, NY
"Thanks for the powerful psychic insight /spiritual guidance session. It's so amazing what you do… I feel fortunate & grateful to have you as part of my life right now". Karen in Oregon
"Thanks again for everything Carrie! I got way more out of my session than I expected. I am sure I will be in touch again". Blessings, Maureen
Schedule your appointment with Carrie Today.
Private sessions  available in person, by phone and skype.
Office (928) 282-1587 * Mobile/Text (480) 748-1671  Email carrie@holisticpsychic.com