Home



Sedona Arizona's holistic wellness coach, spiritual guide & psychic reader, Carrie Konyha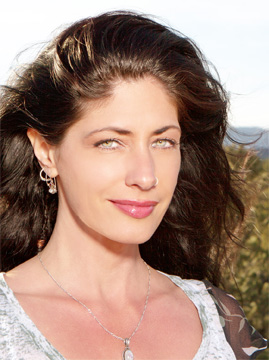 Gain clarity, insight & guidance
with Carrie Konyha , RYT200
 Psychic Insight * Transformational Coaching * Holistic Wellness Strategy sessions * Spiritual Guidance  
 PLUS
Meditation *  Intuitive Development   * Yoga   
Schedule your appointment today!
 Private sessions  available in person, by phone and skype.
call (928) 282-1587
email carrie@holisticpsychic.com 
Greetings & welcome! My name is Carrie.  I'm a spiritual teacher & transformational guide here in Sedona, Arizona.  Im a natural born clairvoyant who's  life has been dedicated  a path of spiritual discovery, growth & awakening. I've been helping people create the life of their dreams with my psychic abilities & spiritual guidance  professionally since  1986.  I offer  psychic insight & spiritual guidance sessions, transformational & holistic wellness coaching programs & spiritual development oriented classes.  I work with people from all over the world & specialize in teaching people how to meditate, develop their own intuitive abilities & create/live holistically vibrant lifestyles. As a yoga instructor (RYT200) I also offer private & group yoga classes and spiritual development classes based in yogic philosophy such as anatomy of the chakra system, pranayama, pineal glad activation and such.
In all of my offerings,  I come from a space of  heart-centered integrity,  openness, truthfulness, discerning clarity without judgment.  I take a very holistic approach in working with others on mental, emotional, physical & spiritual levels.  My own sense of purpose is in assisting humans in awakening on all levels, becoming their full potentials and enjoying happy, successful lives.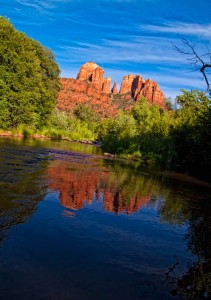 The services I offer are intended to illuminate and support my clients  in moving forward with manifesting  fulfilling experiences of life & being.
I can look into matters of  health, wellness, relationships, career, creativity, finances , love, karma,  life's purpose, personal/spiritual development & whatever else you might have in mind . Whether your looking to bring more meaning & purpose to your path in life, enhance relationships, energize financial affluence, optimize health & wellness, restore peace on mind or develop spiritually, my focus is on your vision.
Client Comments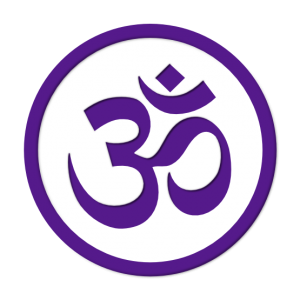 "Thanks for the powerful session. It's so amazing what you do… I feel fortunate & grateful to have you as part of my life right now". Karen in Oregon
"Thanks again for everything Carrie! I got way more out of my session than I expected. I am sure I will be in touch again". Blessings, Maureen
"Your reading was very helpful. It brought me into clarity & I feel more certain about my direction now. Thanks again". Sean, NY
Schedule and appointment with Carrie Today.
Private sessions  available in person, by phone and skype.
Call (928) 282-1587 or (480)748-1671  Email carrie@holisticpsychic.com